Spice up your meal & tag us on social #flavourfix
Get your Flavour Fix
Which one will you choose?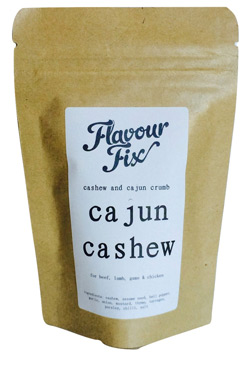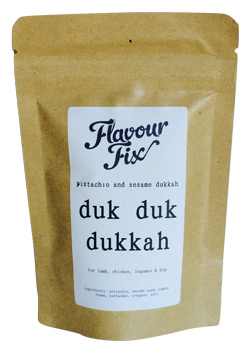 We ship across Australia and New Zealand
Why Flavour Fix?
Tired of the bored old flavours in your meals? Add a kick of excitement with a convenient Flavour Fix pouch. Just tear one open and add a handful of our delicious blend to your stirfry, pasta, salad or roast.
Shop NOw
---